The Author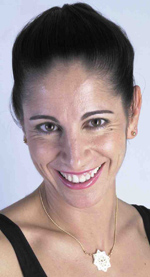 Caterina Germani graduated in Movement Sciences at the University of L'Aquila. In the past 15 years she has engaged with passion and dedication to the study and teaching of those disciplines that could recreate and maintain the ancient bond between Man and his "Essence".
Among the several disciplines studied, the author has perfected her studies of alternative and traditional therapies from many cultures. Her experience in the field of movement and training goes from martial arts (Ju-jitsu, Tai Ch'i Chuan and Self Defence Instructor) to Western and Eastern therapeutic techniques (Shiatzu, Lymphatic drainage, Bach Flower Therapy, IRECA Energy Centers Therapy). The Author has also practiced and taught these disciplines in her Study Centers both in Italy and abroad, where she is regularly invited to teach her Method and disseminate its practice. Caterina Germani has shared with Dr. Marco Santello many years of study of muscle physiology, kinesiology and training methods. Dr. Santello has provided technical and scientific consultantship for the preparation of the Method Perfect Shape.
Technical/Scientific Consultant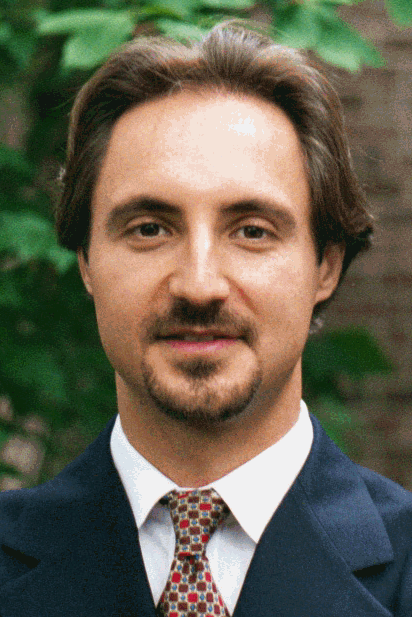 Marco Santello PhD. After graduating in Movement Sciences at the University of L'Aquila, he obtained his Master Qual and PhD at the Department of Sport and Exercise Sciences at the University of Birmingham, UK. Subsequently, he has done research at the Department of Neuroscience at the University of Minnesota in Minneapolis, USA. Marco Santello currently teaches and does research at the Department of Exercise Science and Physical Education, Arizona State University, Tempe, Arizona, USA.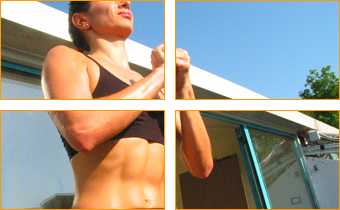 Caterina Germani: info@perfectshape.it
Marco Santello: santello@asu.edu